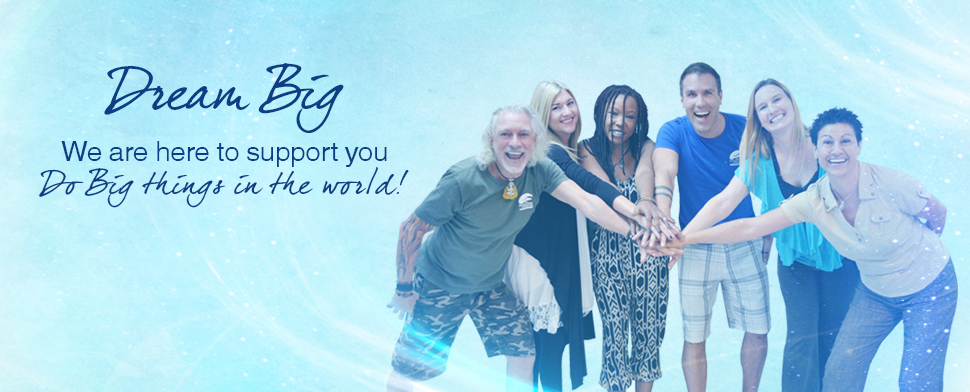 Transformational Life Coaching - Informational Webinar
Imagine being a Life Coach ….
You have loved ones or clients come to you with a situation that has them in agony, worry, or despair….. You guide them through a series of powerful questions that empower them to find the answers they were searching for…. It is because of your work, that makes this world a better place, one person at a time.
If this feels like rewarding work you'd enjoy, please join us for our Transformational Life Coaching webinar for Q & A on Wednesday, April 12 at 4:00 pm -5:00 pm (MST) with Dulce Zambrano and David Dye!
Take a look at some of SWIHA's #GreatGraduates who have completed the Life Coaching training and are out in the world doing amazing work!
Click here for our Life Coaching blog page.
Upcoming dates for Transformational Life Coaching I: Foundations Class
On-Campus: 6/9/2017
Event Fees:
Complimentary
Register
Registration is closed for this event.
For more information or questions, please email:
rsvp@swiha.edu