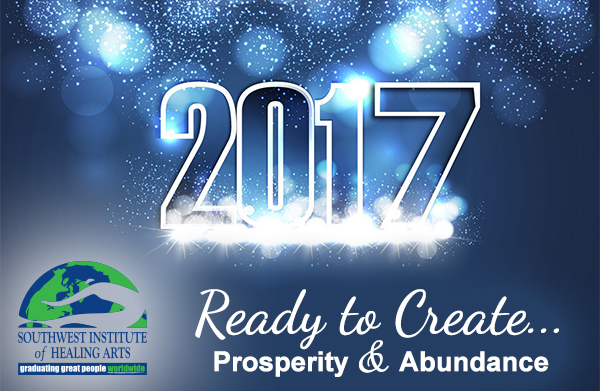 Gifts & Graces: Ready to Create. . . Prosperity & Abundance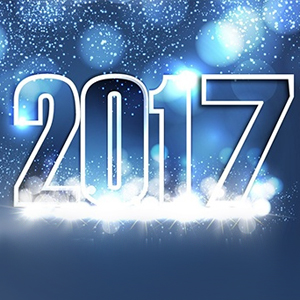 Join us Friday, January 6, 2017 for a special motivational Gifts and Graces featuring James Patrick as the keynote speaker.
When you do the numerology of 2017 (2+0+1+7 = 10 = 1) you will discover that it is a 1 year – which means it will be a time for new beginning!

There are lots of NEW beginnings – for the country, for you, and for all of those you know and love. Come discover a new way to think about your purpose, your passions, and your prosperity consciousness!

James Patrick will explore some very important questions:

● What abundance and prosperity will you manifest for your life in this New Year?
● What are your passions telling you about your life purpose?
● How are you willing to hold yourself accountable for achieving MORE in 2017?
● Here's what's in store for you the first Friday of 2017:

● 6:00 pm – 7:15 pm (MST) James Patrick's keynote presentation
● 7:15 pm – 8:15 pm (MST) Three breakout sessions for you to choose from:
-- Mary Ritter – Discover Your Gifts –Using a tested instrument revealing your Divine Gifts
-- Suzie McLaughlin – A Career of Touch
-- Linda Bennett – How Hypnotherapy Opens Doors to Healing

● 7:15 pm – 8:15 pm (MST) Experience complimentary sessions in Life Coaching, Toe Reading, & Energy work

Complimentary Event

Location:
Southwest Institute of Healing Arts
1100 E. Apache Blvd. Tempe, AZ 85281
(480) 994-9244 | RSVP to rsvp@swiha.edu
Event Location
Southwest Institute of Healing Arts (SWIHA)
1100 E. Apache Blvd.
Tempe, AZ 85281
Event Fees:
Complimentary

Registration is closed for this event.
For more information or questions, please email:
rsvp@swiha.edu