Women's Self Awareness and Self Defense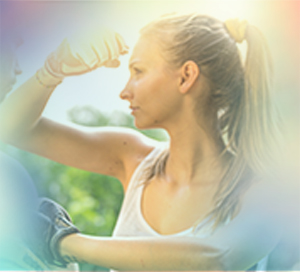 Complimentary Women's Self Awareness and Self Defense
With Christopher Zamora and Sal Banuelos
This course is designed specifically for women seeking to sharpen their awareness to potential dangers in the work place, public places, home and even social media sites. Awareness is the essence of discovery and through discovery students will realize their potential for surviving a violent encounter and even overcoming an attacker. The lecture portion of this class will cover the following:
●   FBI Statistics regarding crimes against women
●   Characteristics all Assailants share
●   Live exercise to show how quickly and accurately an Assailant can assess a potential Victim
●   Characteristics Assailants seek in potential victims
●   Stages of a Violent Encounter
●   Recognizing the Intent and Motive of an Assailant
●   Preventative Actions Women can take to lessen the likelihood of becoming a victim
●   Defensive Actions to utilize during a Violent Encounter
●   Mental Preparation
Immediately following the lecture, students will receive instructions on a variety of physical techniques they can use to neutralize and overwhelm an assailant. Students will also be given instruction in proper body mechanics, voice projection and breathing techniques. Real world application is paramount therefore all force delivery techniques will target the soft points and vital points of the human body for maximum effect.
Please RSVP to Shelley Tom at shelleyt@swiha.edu
Call for questions 480-994-9244 ext 135
Event Location
Southwest Institute of Healing Arts (SWIHA)
1100 E. Apache Blvd.
Tempe, AZ 85281
Event Fees:
Complimentary

Registration is closed for this event.
For more information or questions, please email:
rsvp@swiha.edu