Forgiveness Ceremony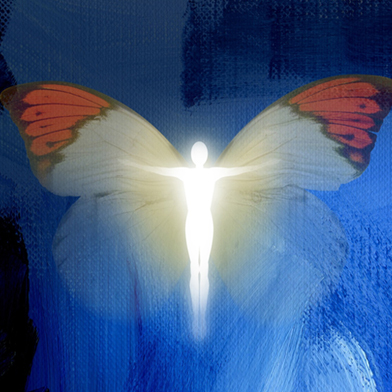 Good Friday is a day of Forgiveness!
Join us for our 19th Annual Forgiveness Ceremony.
Please join us for a night of empowered transformation through experiencing the sacred gift of forgiveness. Find the courage to step into and through any fears you may have about forgiving yourself and others, so you can create the space to offer sincere apologies and restore your relationships!
This evening of self-reflection offers a wonderful sense of community. Everyone is invited to participate in a Healing Ceremony.
Healing happens when hearts come together for the purpose of peace.
Complimentary Event
Please RSVP to rsvp@swiha.edu
1100 E. Apache Blvd. Tempe, AZ 85281 | 480-994-9244
Event Location
Southwest Institute of Healing Arts (SWIHA)
1100 E. Apache Blvd.
Tempe, AZ 85281
Event Fees:
Complimentary

Registration is closed for this event.
For more information or questions, please email:
rsvp@swiha.edu