Gifts & Graces: Nourish Your Soul
Celebrating Mother Earth day at Gifts and Graces
Friday, April 7 at 6pm
The expression of Mother Earth is sometimes called "Mother Nature." At SWIHA, we embrace S.O.U.L food – Seasonal, Organic, Unprocessed and Local food that come directly from Mother Earth naturally. April is a month we celebrate Holistic Nutrition, Western Herbalism and Urban Farming. Join us to a very fun night of digging into dirt – and plant new seeds of possibilities.
Plus you are invited to experience complimentary sessions of Energy Work, Spiritual Coaching and Toe Reading.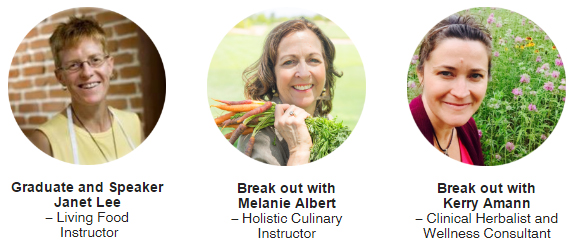 Event Location
Southwest Institute of Healing Arts (SWIHA)
1100 E. Apache Blvd.
Tempe, AZ 85281
Event Fees:
Complimentary