Gifts & Graces: The Power of Good Vibrations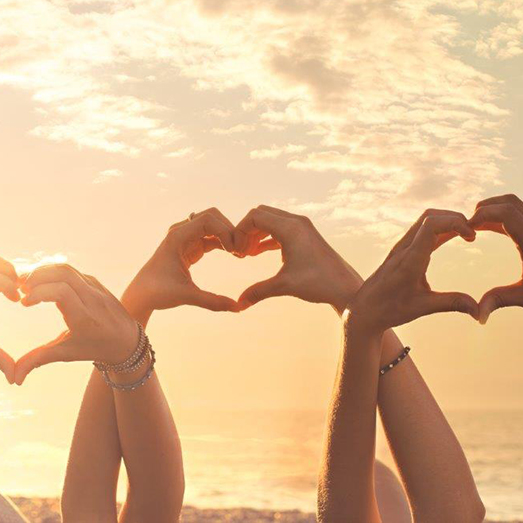 The Power of Good Vibrations starts
at 6pm - 7:30pm
Featuring Ann Cabano, RMT & Lisa Saylan, RMT, LMT
Everything is energy! It's a scientific fact that everything that exists is made of energy. Our body, our feelings and the objects around us -- right down to the ground we stand on! And, it's all vibrating energy! And, it is a proven fact that when a group of people gather together for a 'unified purpose', they can change the vibration for the good!

Join us for a very uplifting night where we will 'play' with the power of energy, vibration, prayer and healing! Be miracle-made!
We especially encourage those who are in need of physically and spiritual healing to attend!
After this inspirational presentation guests will be invited to experience complimentary sessions of Energy Work, Spiritual Coaching and Toe Reading.
COMPLIMENTARY EVENT
Event Location
Southwest Institute of Healing Arts (SWIHA)
1100 E. Apache Blvd.
Tempe, AZ 85281
Event Fees:
Complimentary

Registration is closed for this event.
For more information or questions, please email:
rsvp@swiha.edu