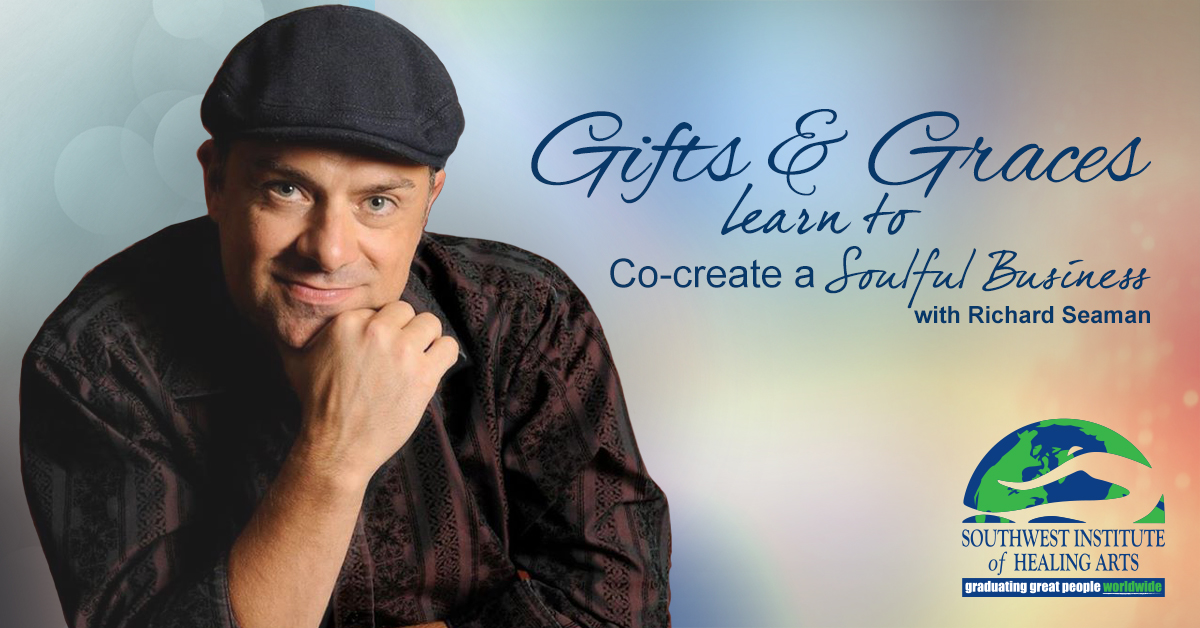 Gifts and Graces – Learn to Co-create a Soulful Business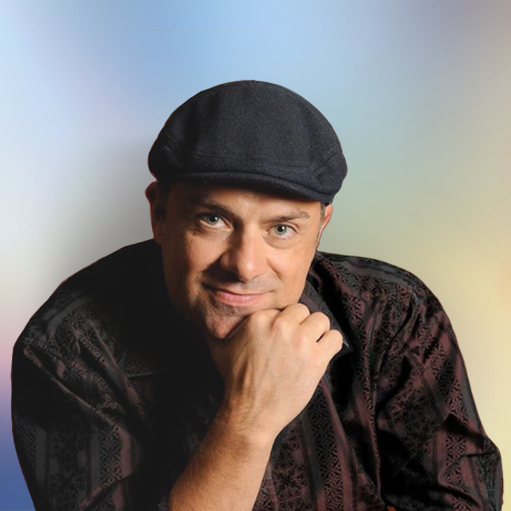 Learn to Co-create a Soulful Business with Richard Seaman
from 6:00 PM – 7:30 PM

Trying to create a profitable and sustainable business alone can be exhausting and fruitless. Everyone needs help– from both fellow human and the Divine!

Come learn how to co-create with the Divine under the instruction of Richard Seaman, a Soulful Entrepreneur and the founder and director of Seattle Life Coach Training.

Join us as Richard shares his "Seven Spiritual Success Keys" to running a Soulful Business and gain a better understanding of how our life, work, and spirituality are deeply connected to our business success!

After this inspirational presentation, guests are invited to experience complimentary sessions of Energy Work, Spiritual Coaching, and Toe Reading.

Event Location
Southwest Institute of Healing Arts (SWIHA)
1100 E. Apache Blvd.
Tempe, AZ 85281
Event Fees:
Complimentary

Registration is closed for this event.
For more information or questions, please email:
rsvp@swiha.edu