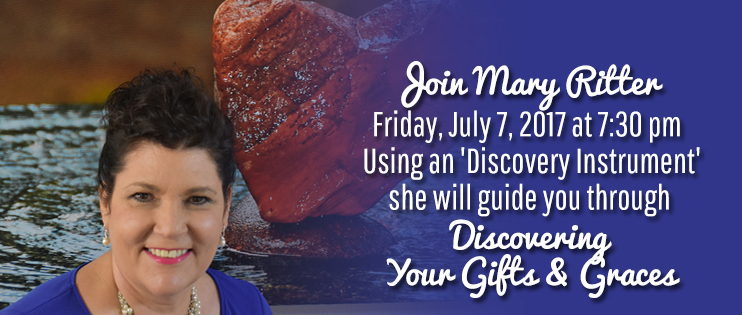 Discover Your Gifts & Graces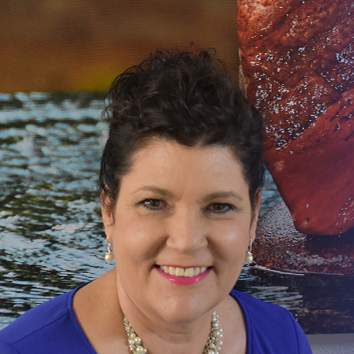 Join Mary Ritter at 7:30 pm for an informative break-out session using a 'discovery instrument':
Discover Your Gifts & Graces
Immediately following the main Gifts and Graces Keynote presentation, Mary Ritter will facilitate a breakout session using a 'Discovery Instrument' to help you understand the spiritual gift you have, and those you can choose develop. Be prepare to take 15 minute survey designed to reveal your gifting. Mary will masterfully guide you through understanding your divinely-given gifts.
COMPLIMENTARY EVENT
Location: 1100 E. Apache Blvd. Tempe AZ 85281 | (480) 994-9244
RSVP by clicking Register below.
Event Location
Southwest Institute of Healing Arts
1100 E. Apsche Blvd.
Tempe, AZ 85281
Event Fees:
Complimentary

Registration is closed for this event.
For more information or questions, please email:
rsvp@swiha.edu