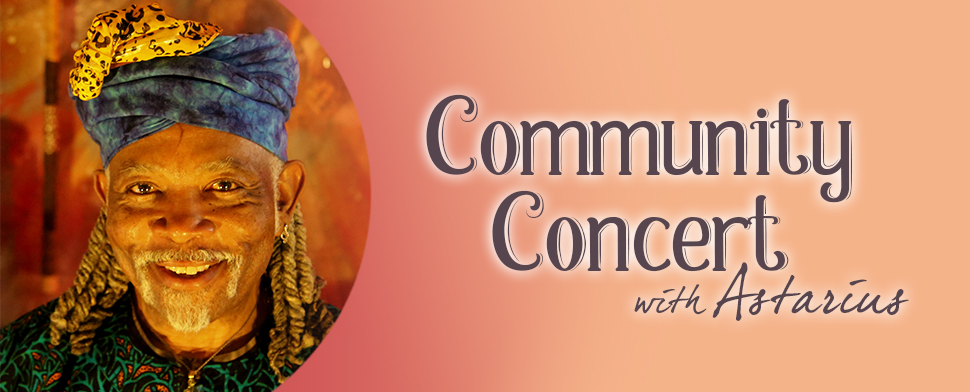 Community Concert with Astarius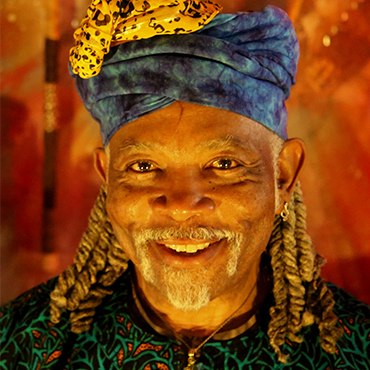 Come experience Didgeridoo, Vocal Harmonics, Invocations and Chanting;
Friday, October 20 at 6pm
Complimentary Concert RSVP at rsvp@swiha.edu
Astarius Miraculii is a dedicated spiritual teacher who has been serving and empowering the community for more than 40 years. He is a sound healer, astrologer, author, poet, reiki master teacher, ascension ambassador and Rider of the BlissWave. His approach to sound healing is with the Didgeridoo, vocal Harmonics, Invocations and Chanting. He has written two books which are "Miraculii Song of Ascension" and "Feast Of the Zodiac" (Wisdom of Astrology). Astarius has also recorded 15 transformational CDs including the legendary "Spirit Rap", which has gotten nearly a 100,000 views on YouTube. Over the years it has been an honor for him to serve thousands of people with his gifts.
Learn Reiki from Astarius:
Transformational Reiki I & II

October, 13-16, 2017
Fri & Mon 6pm - 10pm; Sat & Sun 9am - 6pm
Click to register to class
Reiki & Beyond

October 21, 2017
Saturday 9am - 6pm
Click to register to class
Event Location
Southwest Institute of Healing Arts
1100 E. Apache Blvd.
Tempe, AZ 85281
Event Fees:
Complimentary

Registration is closed for this event.
For more information or questions, please email:
rsvp@swiha.edu