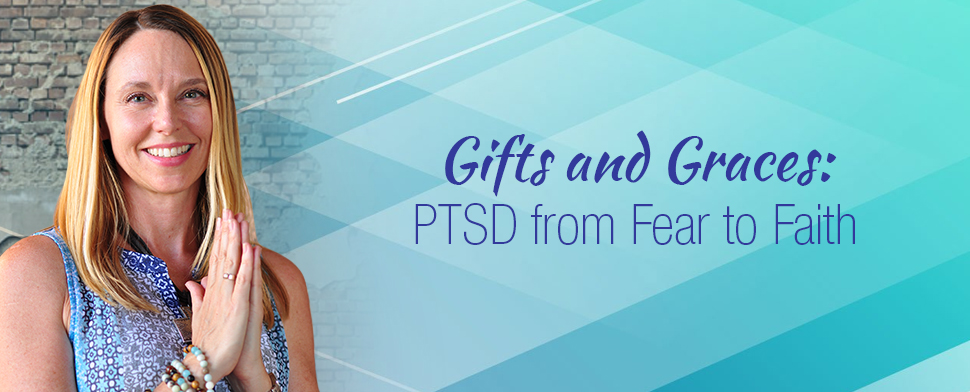 Gifts and Graces: PTSD ~ From Fear to Faith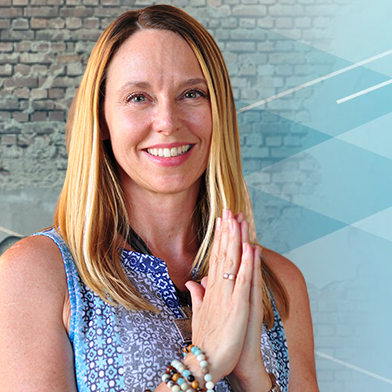 Gifts and Graces

PTSD ~ From Fear to Faith


With Shelley Tom
We have a tendency to frame trauma as a negative experience, however, living through a trauma could motivate us reach our fullest potential and help us grow as human beings.

When a loved-one experiences trauma, it impacts the entire family system. Eight percent of Americans are diagnosed with PTSD and 70% of adults have experienced a traumatic event (PTSDUnited.org). We encourage you to explore the depths of personal healing through the lens of faith with Shelley Tom.

Shelley Tom believes the journey of healing begins with learning to move out of fear and into faith in order to grow after trauma. We can learn so many lessons from those who are surviving, even thriving, after trauma. Shelley Tom is a Licensed Professional Counselor, Yoga Instructor, Educator and Dean of On Campus Education at Southwest Institute of Healing Arts. In her role as a therapist, Shelley has worked closely with clients and families healing from trauma, and is passionate about helping people live their life to the fullest potential.

Immediately following this presentation, Mary Ritter and Becca Briley will facilitate a breakout session using a 'Discovery Instrument' to help you understand the spiritual gift you have, and those you can choose develop. Life Coaches, Toe Readers and Energy Therapists will also be present and offering their services.
Complimentary Event

Please RSVP to rsvp@swiha.edu
1100 E. Apache Blvd. Tempe, AZ 85281 | 480-994-9244
Event Location
Southwest Institute of Healing Arts
1100 E. Apache Blvd.
Tempe, AZ 85281
Event Fees:
Complimentary

Registration is closed for this event.
For more information or questions, please email:
rsvp@swiha.edu