Care for Caregivers workshop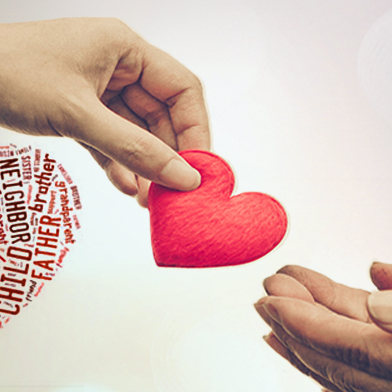 On Saturday, November 4th from 9AM-12PM, the celebration continues as the local SWIHA chapter of IMDHA -- International Medical a & Dental Hypnosis Association offers complimentary educational workshops and tools by SWIHA's very own practitioners. (Special note: The SWIHA chapter received Chapter of the year for 2017 for Outstanding Growth and Outreach in the Community!)
Saturday Opening Session 9 am to 9:45 am

Saturday Workshops Session 1 or 2 from 10 am to 10:45 am and Session 3 or 4 from 11:00 am to 11:45 am
Session 1 - Releasing Stress from Body & Mind -- 10 am to 10:45 am
Introduction to the Havening method. Havening is a relatively new technique developed to deal with the effects of upsetting experiences on the body and the mind. The upsetting experience can be, for example, chronic stress or strong feelings of frustration-anger-sadness with something that happened recently. If they are not dealt with, these feelings can get in the way of our ability to interact constructively and positively with others, lead to excessive self-criticism and impulsive, ineffective decisions. Participants in the workshop will learn how to apply the Havening Technique to themselves and others to achieve a feeling of being more calm and focused. Time permitting, a bonus technique will be shared that can help a person regain calm and be in the present in less than 5 minutes.

Session 2 - Communication & Coping Skills for Caregivers -- 10 am to 10:45 am
Living or working with someone with PTSD takes patience and understanding - and it can take a toll on you. This workshop will help you manage this relationship with some communication skills, as well as some positive neuroplasticity skills to manage the stress.

Session 3 - Tools for Dealing with Stress and Anxiety -- 11:00 am to 11:45 am
Learn the ancient Hawaiian tool for cleaning energy and EFT (Emotional Freedom Technique). These tools come together to create a powerful resource for healing. Learn to release fear, anxiety, and negativity almost instantly. Become empowered and help the world be a better place.

Session 4 – Compassion for the Caregiver -- 11:00 am to 11:45 am
Research indicates that caregivers are not immune to trauma and may experience compassion fatigue. Compassion fatigue is most common in the health care professions. There is no known treatment for compassion fatigue, though psychological self-care methods can prevent adverse effects. Often with compassion fatigue we lose interest in our own self-care and both we and our clients can suffer. During this workshop learn the signs of compassion fatigue and ways to address this phenomenon.
If you or someone you know serves a returning veteran, elder, special needs child, or dedicated their life to serving others in any way, come learn with us and let us serve you!
Complimentary Event
Please RSVP to rsvp@swiha.edu
1100 E. Apache Blvd. Tempe, AZ 85281 | 480-994-9244
Event Location
Southwest Institute of Healing Arts
1100 E. Apache Blvd.
Tempe, AZ 85281
Event Fees:
Complimentary

Registration is closed for this event.
For more information or questions, please email:
rsvp@swiha.edu