Care for Caregivers – A Celebration of Compassion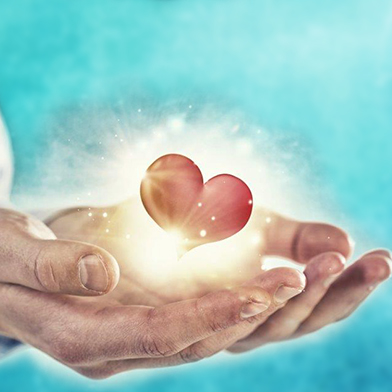 Join us for Gifts and Graces on Friday, November 1, 2019 at 6 PM @ SWIHA for Care for Caregivers – A Celebration of Compassion with our featured speaker Sherry Gilbert is a Certified Hypnotherapist, Hypnotherapy Instructor and Relationship Resolution Expert.
Caring for another person calls us to lean in to a kind of love we didn't know was possible – When all of our attention is turned outward, we often forget to tend to ourselves. What if self-care was viewed as a "Divine Responsibility"? After all, you can't serve from an empty plate. Find the joy in the journey and nourish yourself, and the love you give will multiply.
Following the keynote presentation from 7:30pm 9:30pm will be followed by complimentary mini workshops after the general presentation:

• Self-Hypnosis for Healing
• Managing Stress
• EFT for Pain Management
• Nutritional Support for Self-Care
• Caring Mindfully
• Creativity and Healing
This is a Complimentary Event Open to The Public
We will not have Graduation in November
Event Location
Southwest Institute of Healing Arts
1538 E. Southern Ave
Tempe, AZ 85282
Event Fees:
Complimentary

Registration is closed for this event.
For more information or questions, please email:
rsvp@swiha.edu