Learn why Hypnotherapy can help you stay motivated.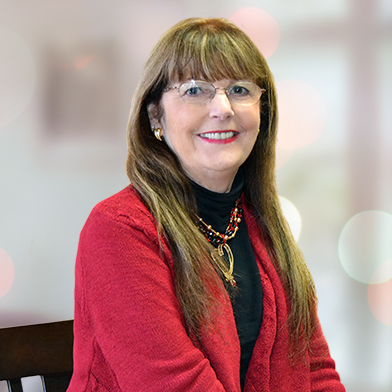 Lots of us make New Year's Resolutions…but how do we stay motivated to achieve them? The answer might be Hypnotherapy!
On Thursday, January 4th at 6PM MST, Linda Bennet will be highlighting the Clinical Hypnotherapy Program at SWIHA and via web live-stream. She will also be performing guided imagery & subconscious intervention demonstrations.
Why Clinical Hypnotherapy?
Explore past life regression, advanced techniques, subconscious intervention, and script writing.
This program includes an Introduction to Life Coaching, as well as Business Development classes focusing on marketing and professional tools.
In addition to being eligible for membership through National Association of Transpersonal Hypnotherapists (NATH) or American Board of Hypnotherapy (ABH), completing this Certificate qualifies you to become certified through the American Council of Hypnotists Examiners (ACHE) as a Clinical Hypnotherapist and by the International Medical & Dental Hypnotherapy Association (IMDHA).
Stay Motivated with Hypnotherapy!
Thursday, January 4th, 2017 at 6PM MST
@ SWIHA or via Web
Direct Questions to Becca Briley: BeccaB@SWIHA.edu
Event Fees:
Complimentary
Register
Registration is closed for this event.
For more information or questions, please email:
rsvp@swiha.edu