Your Vibe Attracts Your Tribe ~ Kick Off 2018 with Powerful Intentions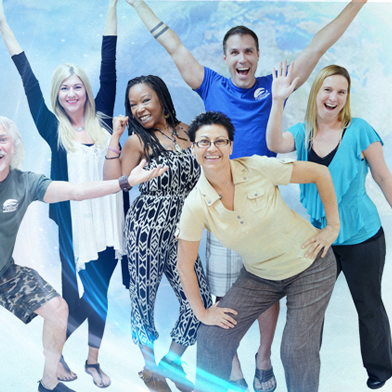 January is Life Coaching Month!
Facebook Live Sessions Every Day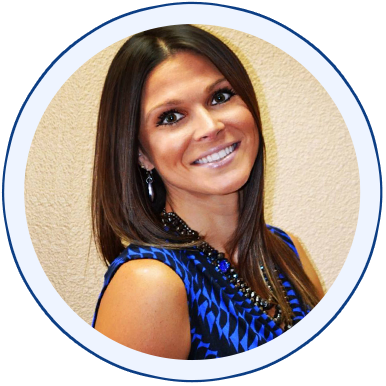 Join Spirit Guided Healer, Becca Briley, for a LIVE LIFE COACHING SESSION on 1/1/2018 @ noon (MST).
Every day of January – LIFE COACHING MONTH – you can experience LIVE LIFE COACHING Sessions @ 12pm noon (MST). Seven talented coaches, every day for 31 days, 31 minutes a day!
For any questions email us at info@swiha.edu
View Life Coaching Sessions live stream on the same day of the event.
Event Fees:
Complimentary

Registration is closed for this event.
For more information or questions, please email:
rsvp@swiha.edu