Hypnotherapy empowers people to change by helping reframe subconscious beliefs. By deactivating the analytical left-hand, or conscious, side of the brain, and activating the non-analytical right-hand side of the brain, the mind is free to reframe and update long-held beliefs or habitualized patterns of thinking.
With the conscious mind inhibited, and the subconscious awakened, deep relaxation can occur, facilitating the release of stress and fear, and accentuating a more positive and forward looking outlook. This is why Hypnotherapy is so effective for supporting weight release and smoking cessation.
SWIHA offers a unique, deliberate approach to Hypnotherapy training that incorporates practical, spiritual and holistic perspectives into our programs.
Hypnotherapy
Certificate of Excellence – 100 hour – Online & On-Campus
Our 100-Hour Hypnotherapy Certificate of Excellence includes three foundational modules that focus on personal enrichment and self-empowerment. It also offers additional skills designed to enhance the skill set of currently practicing holistic healthcare practitioners.
Encompassing a mix of lecture, demos, discussion and hypnosis technique practice, the program provides a solid holistic overview of the history, theory and evolution of this life-enhancing modality. During the third module of training, students observe and practice introductory hypnosis techniques on one another, as well as have the opportunity to invite friends and family in for complimentary sessions.
Graduates of our 100-hour Hypnotherapy Certificate of Excellence are eligible for membership with either the National Association of Transpersonal Hypnotherapists (NATH) or American Board of Hypnotherapy (ABH). Many graduates of this program go on to study for the Advanced Professional Hypnotherapy Certificate of Excellence.
---
Advanced Professional Hypnotherapy
Certificate of Excellence – 350 hour – On-Campus & 310 hours Online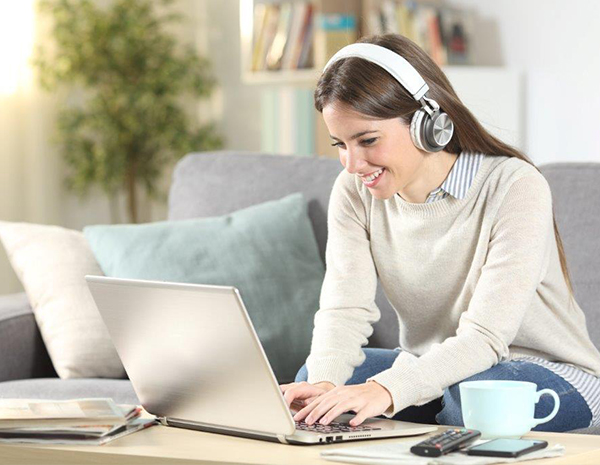 After completing the 100-Hour Hypnotherapy Certificate of Excellence, you're qualified to apply and enroll in our Advanced Professional Hypnotherapy Certificate.
This professional practice focused certificate helps expand and deepen hypnotherapy skills, including learning how to help clients manage fears, phobias and addictions. Explore past life regression therapy, study more advanced hypnotherapy techniques, subconscious intervention, and script writing.
Our Business Development and Entrepreneurial Support class will help you prepare for building a professional practice—gain marketing skills and business tools. We also provide support for current practitioners interested in growing an established wellness business, or those seeking to join an existing organization.
We Included our Introduction to Life Coaching 20-hour weekend intensive.
---
Advanced Hypnotherapy Classes
Our Advanced Professional Hypnotherapy Program will include the foundation classes listed above and along with these:
"The Southwest Institute of Healing Arts is one of the most well-organized teaching facilities that I have had the privilege to visit. It is student focused and run with an excellent staff. As program director, it's easy to see why Linda Bennett has been recognized as (2014) Educator of the Year by the International Medical and Dental Hypnotherapy Association."Robert Otto,

President of IMDHA
---
Strategic Partnership With Banner Hospitals
Banner Estrella Medical Center started offering guided imagery to their patients, and a number of graduates of our Hypnotherapy and Advanced Professional Hypnotherapy Certificates of Excellence chose to be volunteers in the pilot program. The success has been amazing. When the project first began, the hospital designated two departments that volunteers could assist clients with pain management, stress management, and nausea levels. We are now in seven different departments, including the Emergency Department. Read More About Our Blog
---
Inside Hypnotherapy
Hypnotherapy takes place in a profoundly relaxed, yet completely aware and natural state. The practitioner uses a series of techniques, including mental imagery, to guide client into a deeply relaxed, highly-focused state where they can create the positive changes they are seeking. Communication takes place in the client's subconscious mind — in the area where memories and habits are stored. The client willingly allows the relaxation and hypnotic state to take place, while having the ability to stop the session at any time.
Hypnotherapy Can Assist With:
Pain management
Self-confidence building
Improving concentration and motivation
Anger Management
Releasing negative relationships
Realizing life goals
Positive thinking
Stress reduction
Panic attack and OCD management
Relieving phobias
Sports performance improvement
And more…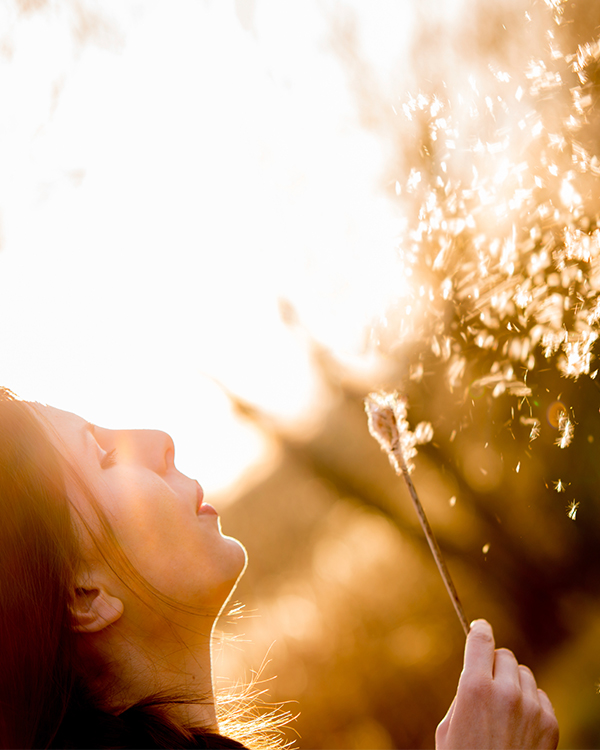 ---
Hypnotherapy Study
Hypnotherapy is a powerful, dynamic process that can lead people onto a path of permanent healing and well-being. A hypnotherapist works with their client's subconscious mind, guiding them to the root of their issues and helping them to work out their problems by resolving unsettled questions or obstacles.
Hypnotherapy's physical, emotional and psychological benefits have been widely reported in countless articles and studies. On his television show, Dr. Oz called hypnosis 'One of the most effective ways to lose weight." A study reported in 2007 by American Health Magazine compared three forms of therapy with their percentage of recovery and found:
Psychoanalysis: 38% recovery after 600 sessions | Behavior Therapy: 72% recovery after 22 sessions | Hypnotherapy: 93% recovery after 6 sessions
---
Hypnotherapy Specialization
Experience your own unique personal transformation as you learn to Be A Hypnotherapist and prepare to be an independent practitioner or part of a professional team working with licensed mental health care providers, hospices, hospitals, elder care facilities, rehabilitation centers, and more.
If you are fascinated with the idea of guiding others to well-being through the empowering capability of their own minds, explore Hypnotherapy as a specialization in our Associates of Occupational Studies Degree, Integrative Healing Arts Practitioner, or Mind Body Wellness Practitioner Diploma programs. These programs are available at On Campus in Tempe, Arizona or Online, worldwide.
Online – Hypnotherapy as an option in:
Integrative Healing Arts Practitioner Diploma
Holistic Wellness Practitioner Diploma
On Campus – Hypnotherapy as a specialty choice within:
Mind-Body Wellness Practitioner Diploma
AOS Degree in Holistic Health Care
Master Massage Practitioner
Yoga Teacher Training 600 or 800 Hour Programs
Students and graduates of these and all of our programs receive lifelong resources from SWIHA's Success Center for both job placement assistance and entrepreneurial support.
You may qualify for financial aid when you take Hypnotherapy as part of our larger Degree or Diploma programs at Southwest Institute of Healing Arts.
---
Career Outlook
SWIHA offers two Hypnotherapy programs: One is a 100-hour Hypnotherapy Certificate of Excellence and the other is our Advanced Professional Hypnotherapy Certificate of Excellence. The 100-hour certificate program prepares graduates for membership into the American Board of Hypnotherapists (ABH) and the National Association of Transpersonal Hypnotherapy (NATH). The Advanced Professional Hypnotherapy Certificate will allow you to meet the requirements of the International Medical and Dental Hypnotherapy Association (IMDHA).
NOTE: Except for our Advanced Professional Hypnotherapy Certificate, our certificates of excellence are not designed to serve as stand-alone vocational training and will not prepare you for gainful employment if taken independently of a diploma or degree program.
---
Financial Aid
Financial Aid is available to those who qualify. SWIHA is a nationally-accredited college approved by the United States Department of Education. Students enrolled in programs of 600 hours or more may qualify for Federal Student Aid in the form of Pell grants and student loans.