Associates of Occupational Studies Degree in Holistic Health Care – Concentration in Mind-Body Transformational Psychology
1000+ classroom hours – 60 credit hours –
24 months full-time
When you enter this program, you will embark on a unique journey into transformation, learning the meaning of being a whole, healthy and authentic individual. This program is founded in a deep understanding that good health is a balance between mind, body and spirit. Beginning with General Education classes, you will additionally complete a core of introductory Mind-Body classes such as Life Coaching, Hypnotherapy, Intuitive Studies, Holistic Nutrition and Ayurveda.
Enter the Professional World Helping People Find Wellness and Wellbeing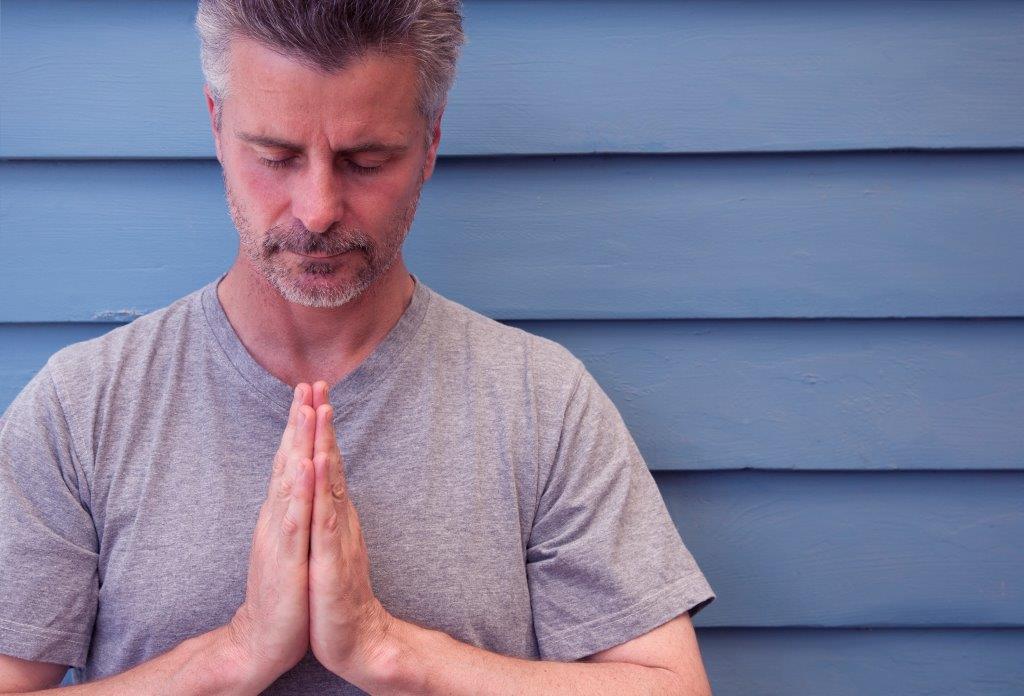 You will delve deep into the human psyche in classes such as Developmental Psychology – Awakening the Heroes Within, Psychology of Addiction – Understanding the Shadow, Psychology Theories – Honoring the Masters, and Alternative Lifestyles & Diversity – Embodying Compassion.
You will learn about energy anatomy, chakras, traditional Chinese medicine, polarity and more. We also give you a foundation in business development, writing for publication, social media and public speaking.
As you craft your intention in the field and further discover your healing gifts, you will choose from these possible specialties and electives:
Aromatherapy
Clinical Hypnotherapy
Cranial Unwinding
Holistic Nutrition Specialist
Hypnotherapy
Life Coaching
Mind-Body Wellness Practitioner
Polarity – Associate Polarity Practitioner
Reflexology
Reiki
Spiritual Studies
Urban Farming and Conscious Living
Yoga Teacher Training
Your training includes gaining deep knowledge in areas such as self-empowerment, death and dying, developmental stages, growth and trauma, substance dependency, different religious belief systems, alternative lifestyles, professional boundaries, and ethical communication.
As in the 600-hour Mind-Body Wellness Practitioner program, students design their own destiny, healing and transforming themselves as they learn to assist others to do the same. With a Mind-Body-Transformational Psychology Degree you can go into business for yourself as an independent practitioner and choose exactly how you will serve in the world.
Graduates of the Mind-Body Transformational Psychology Program also have the option to enter a fulfilling career in tandem with other licensed mental health care professionals, or seek rewarding employment in care facilities such as hospices, hospitals, and senior living centers.
What our Great Graduates are saying:
I have always been passionate about psychology and human development. Obtaining a degree in mind-body transformational psychology has only deepened my passion for it. I truly feel that I am blessed to have the knowledge that I do. I have so many different modalities in my bag. I feel like I am prepared for anything that might occur in a session. Preparedness. That is the gift that SWIHA gave me. My short term memory might kick in at times, but I know that my knowledge rests inside me…unwavering and ready to be called upon. Once I found SWIHA, I quickly discovered a majority of the work done would be on myself. Where I was at the beginning of my journey is almost completely different to where I am now. My compassion and humor is what most helps to put clients at ease, making the scarier parts of life a little less scary. How awesome is it to be a vehicle for people to find their path and to discover their light? Seriously! Could it get any better?Christa Rimmer

– SWIHA Graduate – Founder and Owner of For Shifts and Giggles
Explore Mind-Body Transformational Psychology
Are you interested in Mind Body Transformational Psychology? Are you unsure about signing up for the full degree program? At SWIHA, we are so committed to helping you achieve your dream, we invite you to take a test drive and sit in on the first 4 hours of any introductory class before you decide whether to enroll. Get a first-hand feel for what SWIHA is all about!