Mind-Body Wellness Practitioner Online Diploma
Wellness is a state of balance and harmony that exists within and without us. As you become more and more attuned to the interconnectedness of body, mind, and spirit within your own being, the next natural progression is to become more aware of how all humans and all forms of life are entwined. With that recognition comes a deep inner calling to help create a shift in the paradigm of healing and to aid others in achieving true health and wellness. We know that you have heard this calling, and that is why you are here.
Consisting of 600 hours of academics, theory, and practice, our Holistic Wellness Practitioner Diploma program helps people just like you fulfill their purpose of becoming a healer. We currently offer four choices with various specialty, concentration, and elective options for you to create your own Holistic Wellness business. Whether you dream of coaching people using the latest Holistic Nutrition methods for improving health and transformation, or becoming a Clinical Hypnotherapist, Mindfulness and Guided Imagery Facilitator, or Spiritual Coach, this program can be designed to conform to your heart's true desires. As you progress through your training, you will experience an amazing personal transformation and shift your own perceptions of the world, preparing you to help others do the same.
You begin the program by learning personal and professional and transformational life coaching skills, where you will gain clarity of intention, while potentially experiencing your own personal transformation. As the program continues, you move into 300 hours of courses that comprise your areas of focus—the areas which you were called to serve in as a Holistic Nutrition Coach, Mindfulness and Guided Imagery Facilitator, Professional Hypnotherapist, or Spiritual Coach, with the option of ordination.
Our interactive online classes feature professional, instructional videos, compelling and informative lectures, invaluable and leading edge readings, as well as open discussion forums, all presented with dedicated instructor guidance. The capstone project for this transformational diploma is creating your own business plan, complete with on-going support from Our Success Center to ensure your prosperity as an entrepreneur.
To learn more about your options, we invite you to explore our program descriptions, as well as the program sheets, which detail the course offerings in each track.
Choose Your Specialization (s):
Clinical Hypnotherapy Practitioner (300 hours)
Learn to apply and practice the foundations of hypnotherapy while gaining additional knowledge of advanced techniques! Prepare yourself to work with children, couples, individuals, and groups who are committed to bringing greater awareness to their lives.
Through the additional 200 hours of courses included in this option, you will gain valuable tools and proficiency in:
Treating fears, phobias, and addictions
Examining past life regressions
Creating custom hypnotherapy scripts
Using Neuro-linguistic programming in your sessions
Interpreting dreams and metaphors
Applying medical imagery
Aiding clients with Post-Traumatic Stress Disorder (PTSD)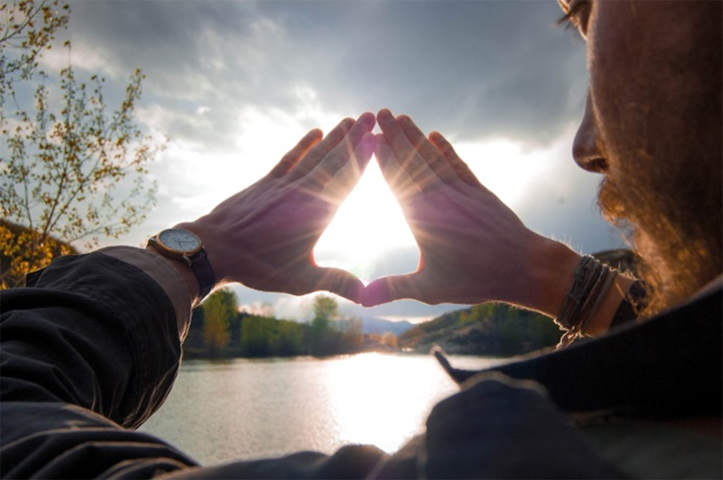 Spiritual Coach (200 hours)
Learn to serve others during the most important milestones of their lives, including births, weddings, sickness, and transitions. Through this Certificate of Excellence, you will:
Examine principles, perspectives, philosophies, and rituals of the seven great world religions (Hinduism, Buddhism, Confucianism, Taoism, Judaism, Christianity, and Islam)
Learn about the art, poetry, music, writings, and practices of mystics
Gain an understanding of prayer as a universal practice
Refine your practice of mindful meditation and how to implement it with clients
Create your own ceremonies for group harmony, sacred space, touching hearts, uniting consciousness, performing invocations, and setting intentions
Explore your personal and professional ethics as a spiritual-care provider and the contextual responsibilities this calling entails
Consider integrative approaches to supporting clients at the end of life
Access techniques of witnessing and healing for the facilitation of clients' spiritual growth
Define your personal approach to establishing health client-practitioner relationships
Identify, claim, and cultivate your personal spiritual gifts
Additionally, graduates of this Certificate of Excellence may choose to become ordained through the Universal Brotherhood Movement.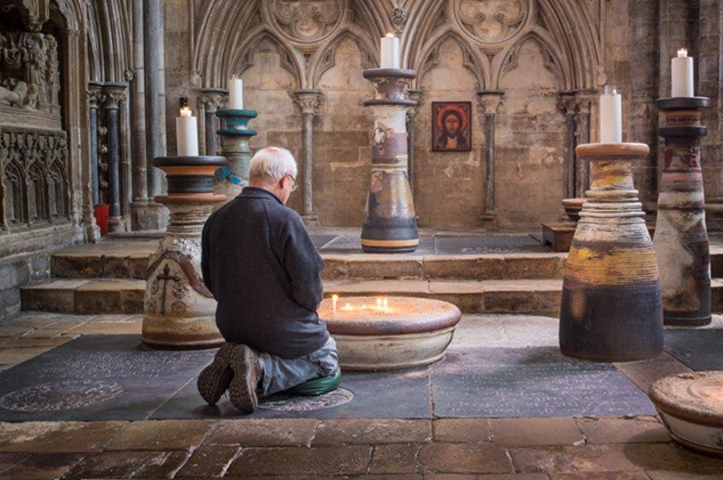 Holistic Nutrition Specialist (200 hours)
Holistic Nutrition Specialist Certificate of Excellence will provide you with a comprehensive education in what it means to have optimal health in our modern world, including:
the core principles of holistic nutrition
the roles which macronutrients and micronutrients play in the body
the best food sources for our bodies
the most effective methods for breaking the dieting mentality
the most effective healthy eating behaviors and how to implement them
the pros and cons of dietary systems throughout the world
the core principles and culinary techniques of whole and raw food nutrition
the keys to integrating and applying these nutrition principles with future clients
Hypnotherapist (100 hours)
Learn to apply and practice the foundations of hypnotherapy! Through this course of study, you will gain experience in:
Creating healing metaphors
Using trance-work as a tool for transformation and healing
Guiding clients through major lifestyle changes
Aiding clients to release fear
Practicing pain management
Implementing visualization techniques for health, wealth, and happiness
This Certificate qualifies you for external certification through the National Association of Transpersonal Hypnotherapists (NATH), and American Board of Hypnotherapy (ABH).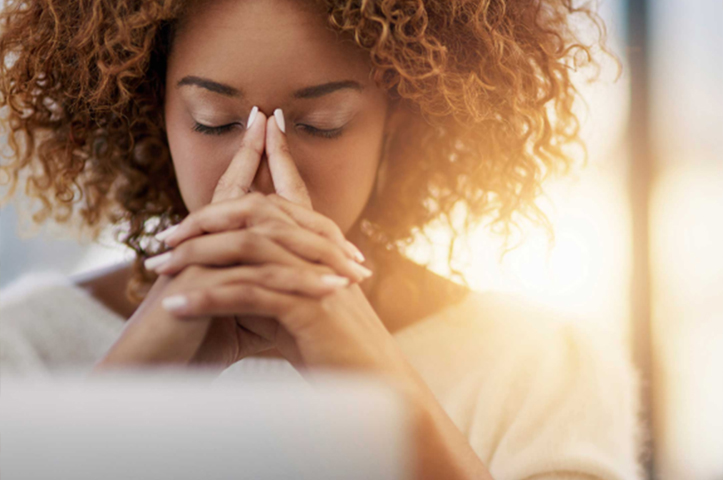 Mindfulness and Guided Imagery Facilitator (100 hours)
Learn to facilitate mindfulness and the practice of being present for others so that they may live more peaceful, healthfully engaged lives! Through this Certificate of Excellence, you will:
Explore the science, art, and practice of mindfulness
Become familiar with the Mindful Guided Imagery (MGI) Model and its techniques
Learn to prepare MGI scripts for clients
Broaden your own mindfulness practice with strategies engaging the Yoga Sutras, neuroscience, brain reprogramming, and emotional intelligence
Get direct experience both observing and leading mindful guided imagery sessions with volunteer clients