Mind-Body Wellness Practitioner Diploma
As you find your own balance in life, you become more in tune with how all life is connected. Some people feel a deep inner calling to help make a positive difference in the wellness of others.
The Mind-Body Wellness Practitioner (MBWP) diploma program is one of the most solid, sought-after programs here at Southwest Institute of Healing Arts.
What is Mind-Body Wellness?
"Mind-Body Wellness" means just what its title represents. In this holistic program, you learn how to help others to embrace health, success, potential and happiness on every level. Using an integrated approach, a Mind-Body Wellness Practitioner assists in the peace and healing of others using proven holistic specialty skills and professional coaching practices. As students go through this training, many say they experience amazing personal transformation and a shift of their perceptions of the world. This positive personal change prepares graduates to help others do the same.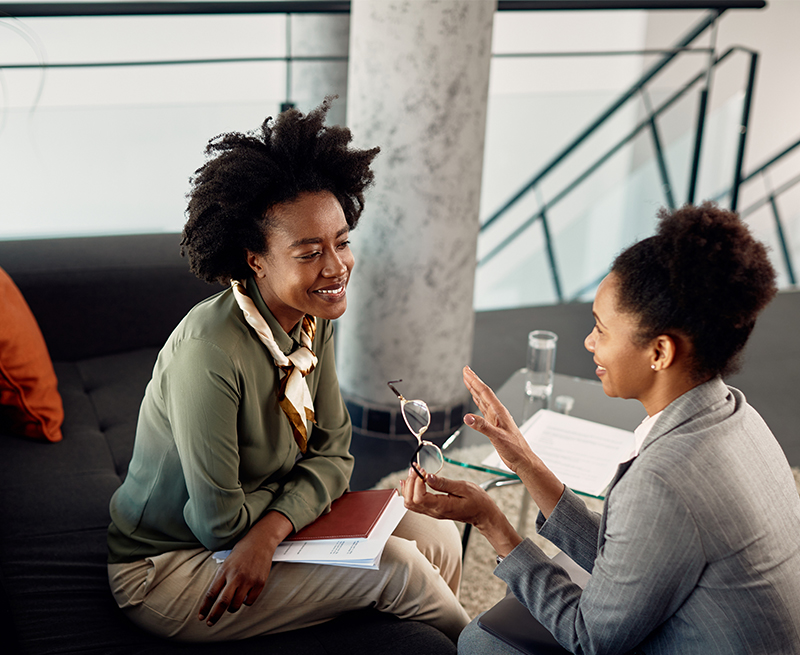 Wellness is a Balance Between Mind, Body and Spirit
On-Campus Diploma
Our on-campus program is fully customizable to your unique interests and gifts. In addition to the required Mind-Body Wellness and Entrepreneurial core classes, choose from three exciting focuses that best match your dream career!
Option 1:
Health and Wellness Coach
This specialty is for individuals who are motivated to lead healthier lives, be centered in their wellness, and inspire others to do the same through a career in Health and Wellness Coaching.
This track includes:
Health and Wellness Coaching
Electives & Specialties (see options below)
Option 2:
Yoga Focus
Become a Registered 200 hour Yoga Teacher (RYT) and learn to create a business supporting the physical and spiritual yoga practices of a wide range of clients and students.
This track includes:
Yoga Teacher Training
Electives & Specialties (see options below)
Option 3:
Spiritual Transformation Focus
Learn holistic healing techniques, develop your intuitive gifts, and engage spiritual leadership to create sacred ceremonies and help generate healing for clients.
This track includes:
Reiki (Traditional, Shamanic, or Holy)
Intuitive Guide
Electives & Specialties (see options below)
CHOOSE A COMBINATION OF SPECIALTIES AND ELECTIVES:
Aromatherapy
Intuitive Guide
Health and Wellness Coach
Reiki
Yoga – Body Psychology
Advanced Professional Hypnotherapy
Holistic Nutrition Specialist*
Polarity – Associate Polarity Practitioner
Urban Farming
Yoga Nidra
Cranial Unwinding
Hypnotherapy
Reflexology
Yoga Teacher Training*
<! --- List for mobile and small screen --->
Aromatherapy
Advanced Professional Hypnotherapy
Cranial Unwinding
Intuitive Guide
Health and Wellness Coach
Holistic Nutrition Specialist*
Hypnotherapy
Polarity – Associate Polarity Practitioner
Reflexology
Reiki
Urban Farming
Yoga – Body Psychology
Yoga Nidra
Yoga Teacher Training*
*Holistic Nutrition and Unity Yoga Teacher Training may not be taken together