About Reiki
The word "Reiki" comes from two Japanese characters: "rei," which means "spiritual" or "sacred," and "ki," which means "energy." In the West, Reiki is viewed as a holistic system of healing which channels the unseen forces that give us life and naturally flow through us. The higher this energy is, the more joy and health we experience; the lower it is, the more likely we are to encounter illness and stress.
SWIHA offers three different and yet equally significant approaches to learning this modality:
Certificate of Excellence in Traditional Reiki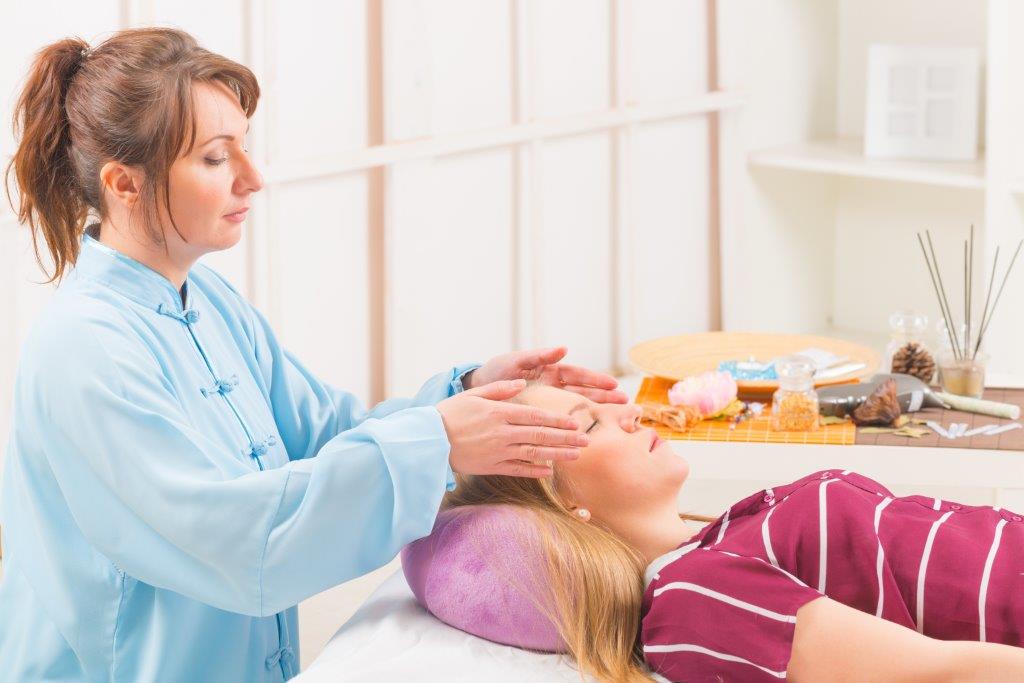 ---
Certificate of Excellence in Transformational Reiki
As the consciousness of our planet has evolved, so, too, has the way Reiki can be taught! As a student receiving this form of Reiki training, you will be focused on awakening your inner practitioner to your innate healing abilities. This approach incorporates sounding, chanting, accelerated revelation of the sacred symbols, and other elements of Native American and World Ceremonies. Transformational Reiki appeals to those who prefer a non-traditional, organic, shamanistic approach to healing.
Transformational Reiki Classes
Reiki I & II – Transformational
Reiki III – Advanced
Reiki and Beyond – Sound and Vibration
Reiki – Angels, Guides, and Masters
Reiki Symbolism and Geometric
Reiki Clinic
Reiki Master – Teacher Initiation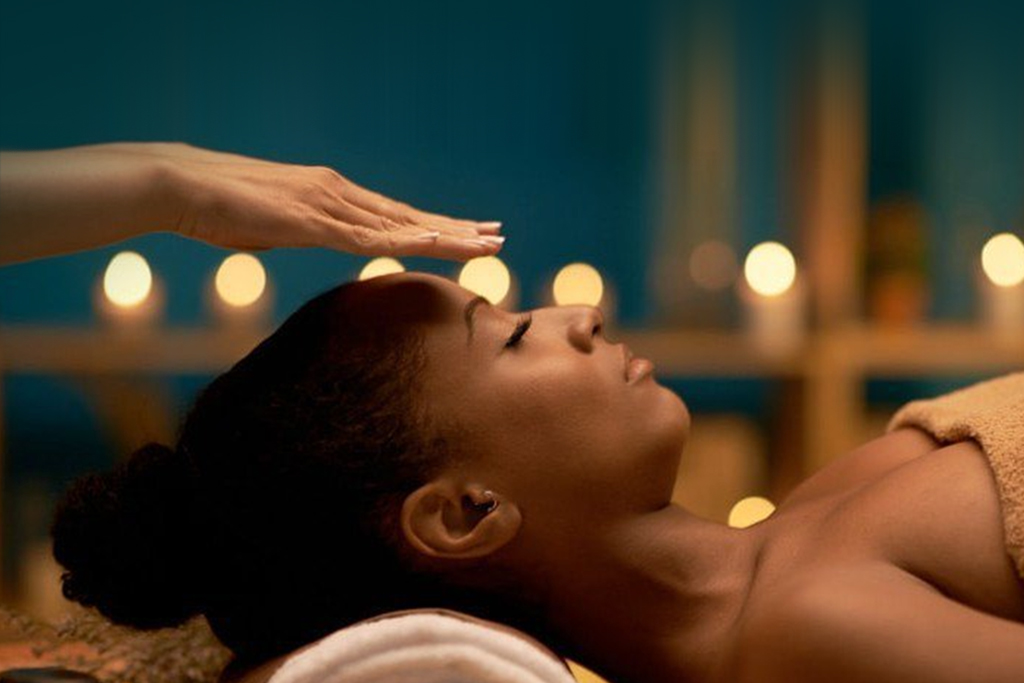 ---
Certificate of Excellence in Holy Reiki
Holy Reiki acknowledges the healing power of Christ and calls upon the name of the "most high" to create healing. This approach is Bible-based and Christ-centered, with the aim of transforming its students into an instrument in the peace and healing of others while affirming their personal connection to the Divine. Holy Reiki honors and respects all traditions, denominations, beliefs, and walks of faith.
---
Financial Aid
Students enrolled in programs of 600 hours or more may qualify for Federal Student Aid in the form of Pell grants and student loans. Title IV Financial Aid is available to those who qualify. SWIHA is approved by the State of Arizona Department of Veterans Services for GI Bill Benefits. Please contact an Admissions Coach for more information about these opportunities.