Reiki is one of the more widely known forms of energy healing. Considered a complete system of holistic healing and personal development, Reiki is an ancient Japanese practice using "Universal Life Energy" or "God-directed Energy" for self-healing, the healing of others, developing higher consciousness, and fulfilling a spiritual purpose. At SWIHA we have found that just as there are different learning styles, there are different healing styles. We are committed to offering a variety of ways for you to connect with your healing gifts. Read about the Art of Reiki blog
Styles of Reiki Offered at SWIHA
Choose your style.
Certificate of Excellence in Traditional Reiki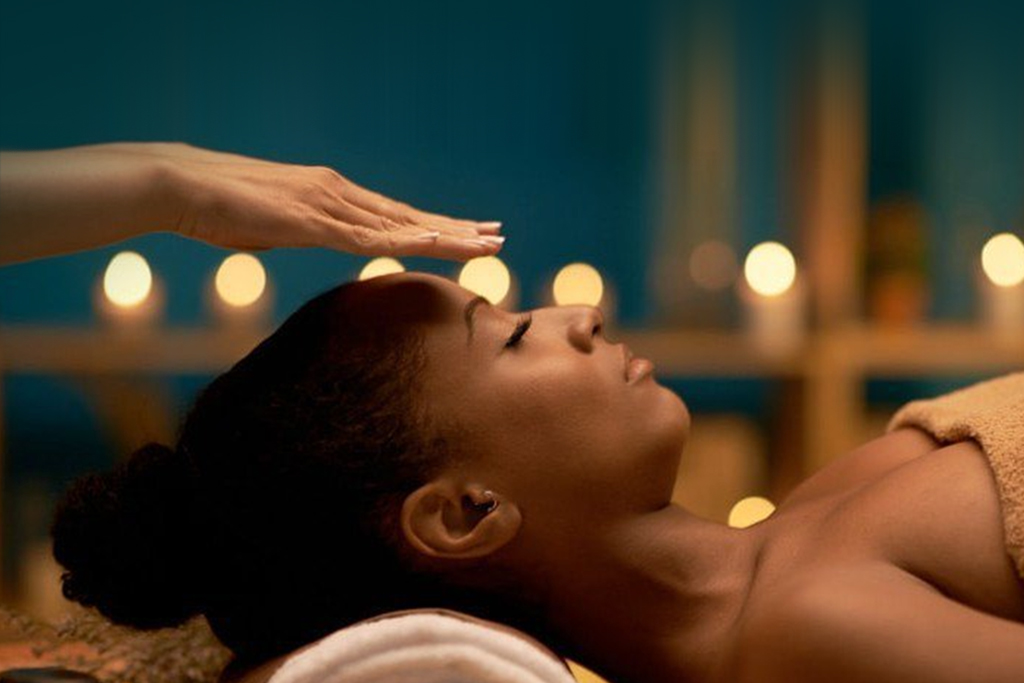 ---
Certificate of Excellence in Shamanic Reiki
Shamanic Reiki is a form of healing that incorporates personal healing, transformation, and regeneration through access to a 'higher power', ceremony and time-tested protocols. The word Shaman means 'spiritual healer' or, 'one who sees in the dark' – which perfectly describes the Reiki experience. Healing protocols are taught in conjunction with ceremony intended align body's genetic makeup with the life energy of Earth, Water, Fire, and Air.. Like an arrow pursuit to target, the purpose of ceremony is to restore wholeness. This approach is considered less structured and organic in nature.
Shamanic Reiki Classes
Reiki I & II – Shamanic
Reiki III & Beyond – Shamanic
Reiki Clinic
Reiki Master – Teacher Initiation
Choose 32 hours of electives from the following below:
Reiki and Beyond – Sound and Vibration
Reiki – Angels, Guides, and Masters
Reiki Symbolism and Geometric
Reiki for Prosperity – A Healing Ceremony & Recalibration
Certificate of Excellence in Holy Reiki
Holy Reiki acknowledges the healing power of Christ and calls upon the name of the 'most high' to create current day healing. Holy Reiki is bible-based and Christ-centered. Holy Reiki honors and respects all traditions, denominations, beliefs, and walks of faith. This approach is for those who follow the teaching of Christ and wish to draw from the healing principles of hands-on healing as taught in the Bible, as well as evident-based Reiki protocols used in hospice and the medical communities.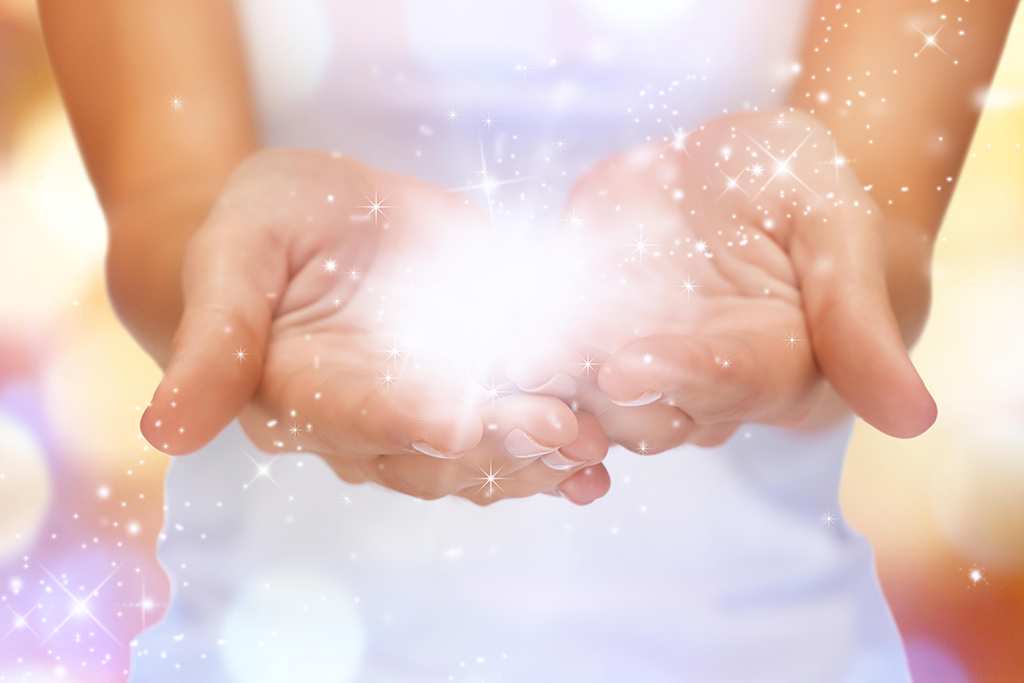 Our Certificate of Excellence programs are avocational, and these courses/programs are designed exclusively for personal or professional development and enhancement if taken independently of a Diploma or Degree program.
---
Financial Aid
Students enrolled in programs of 600 hours or more may qualify for Federal Student Aid in the form of Pell grants and student loans. Title IV Financial Aid is available to those who qualify. SWIHA is approved by the State of Arizona Department of Veterans Services for GI Bill Benefits. Please contact an Admissions Coach for more information about these opportunities.