Certificate of Excellence – 100 hours –On-Campus – Tuition
No matter the culture, across the world and throughout history, our indigenous ancestors have shared common and consistent ways of relating with the world around them. Through the Shamanic Principles and Pathways Certificate of Excellence, students begin exploring some of these common themes and learning how to integrate them into their own life and practice. Students are invited to begin connecting with their own ancestry to explore their unique indigenous heritage, so they better understand and respect these first people's cultures and how they influenced physical and spiritual healing throughout history. Students are introduced to a variety of ceremonies, with a focus on the interconnectedness of all our relations through the wheel of life, the making of shamanic tools, shamanic journeying, spirit guides, self-healing, and an integrated understanding of the upper, middle, and lower worlds. Our Certificate of Excellence programs are avocational, and these courses/programs are designed exclusively for personal or professional development and enhancement.
Shamanic Reiki I & II
Shamanic Reiki III & Beyond
Shamanic Wheel of Life

Shamanic Pathways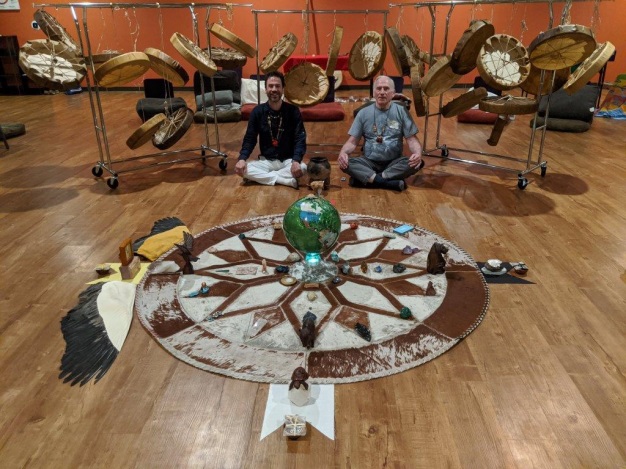 ---
NOTE: Certificates of Excellence are areas of concentration designed to take as CEU's or to be taken within a diploma or degree program; they will not prepare you for gainful employment if taken independently. Only vocational programs of 600 hours or more are eligible for Federal Financial Aid.