Urban Farming
Certificate of Excellence / Diploma / Degree
Whether you are interested in growing food for earning income or producing healthier food all on your own, our programs will help you get your hands dirty, and plate full.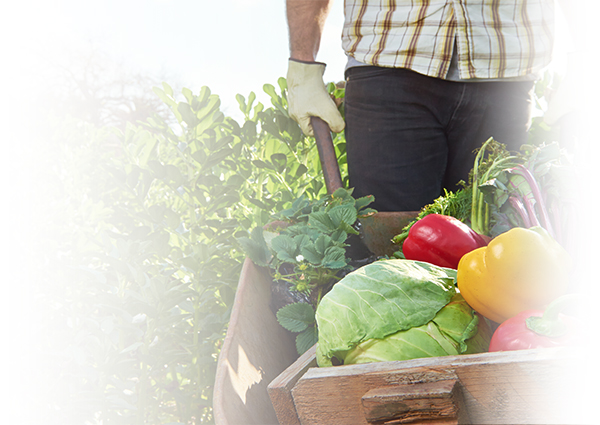 Spread the word about green living and sustainability around the world!
SWIHA's Urban Farming and Conscious Living program teaches you how to transform your personal or community green spaces into productive gardens. You will study techniques for growing for your own use or to share and sell. You will be required to participate in a local externship through which you will practice what you have learned while building a small garden of your own.
Programs to get your hands dirty and your plate full
Our Urban Farming Program is offered both On Campus in Tempe, Arizona and Online, worldwide! We have an Urban Garden right here on-campus – in the growing process. If you are taking the program online, enjoy growing your own garden right from the comfort of your own home. So there is no time like the present to plant the seeds of hope for a healthier planet Earth!
Click below to discover the program that fits your dreams:
Financial Aid:
Financial Aid is available to those who qualify. SWIHA is a nationally-accredited college approved by the United States Department of Education. Students enrolled in programs of 600 hours or more may qualify for Federal Student Aid in the form of Pell grants and student loans. We are approved by the State of Arizona Department of Veterans Services for GI bill benefits. Scholarship and grant funds may be available for Native American students. We also offer no interest in-house payment plans. Title IV Financial Aid is available to those who qualify
Enroll Today
We invite you to take a step toward claiming your gifts, realizing your purpose, and healing others in a meaningful way. Enroll today.