This 100-hour online Certificate of Excellence explores the last great mystery of life – death. No matter how much we deny, fear, or try to avoid the inevitable, death eventually comes to us all. We will discuss spiritual beliefs about life death and the afterlife.
End-of-Life Doula
Certificate of Excellence – 100 hour On-Campus & 100 hour Online – Tuition

Start Dates
Online
June 5, 2023
On Campus
September 12, 2023
During this series of courses, you may confront your own feelings about death and dying and determine what dying well means for you personally. You'll learn to support clients through the grieving process and conduct rituals and ceremonies for honoring the end of life. Our certificate of excellence programs are avocational, and these courses/programs are designed exclusively for personal or professional development and enhancement.
Support clients as they:

Prepare for their own death
Leave a legacy for loved ones
Prepare for the death of a loved one
Grieve
Conduct ceremonies
Explore burial options that align with their values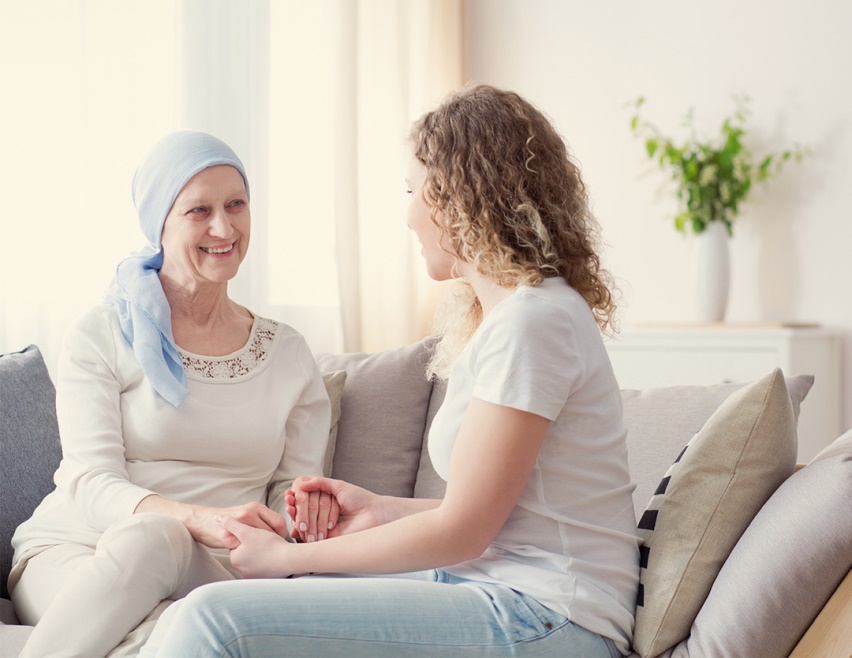 Thinking Bigger?
This certificate can also be completed within the Integrative Healing Arts Practitioner diploma.
---
NOTE: Certificates of Excellence are areas of concentration designed to take as CEU's or to be taken within a diploma or degree program; they will not prepare you for gainful employment if taken independently. Only vocational programs of 600 hours or more are eligible for Federal Financial Aid.