Most of us will reach certain points in our lives where we feel "stuck." Few of us have the insight, training, or objective skills needed to move forward on our own. That's where SWIHA's Life Coaching program makes a difference. Based on 12 Guiding Principles of Transformation, our comprehensive 100-hour Certificate of Excellence* in Life Coaching provides the skills, tools, and training needed to help people overcome obstacles and the "stickiness" of some of life's experiences and circumstances.
Our program provides the education and training you need to help your clients find their purpose or passion, expand their awareness, improve their performance, overcome obstacles, and, ultimately, enhance their quality of life.
Become a Life Coach
Certificate of Excellence – 100 hour – Online – Tuition
Online Life Coaching Classes
---
All about Life Coaching
The potential benefits of Life Coaching are numerous and highly individual. Some of the common transformations clients seek include:
Self-confidence and self-esteem improvements
An outside perspective to envision options regardless of circumstances
Emotional healing; help overcoming obstacles, fears, and insecurities
Business or personal goals identification and clarity
Grow professionally
Release old feelings and find forgiveness
Improve confidence and relationships with loved ones and co-workers
Get motivated, establish a clear action plan and be held accountable
And so much more!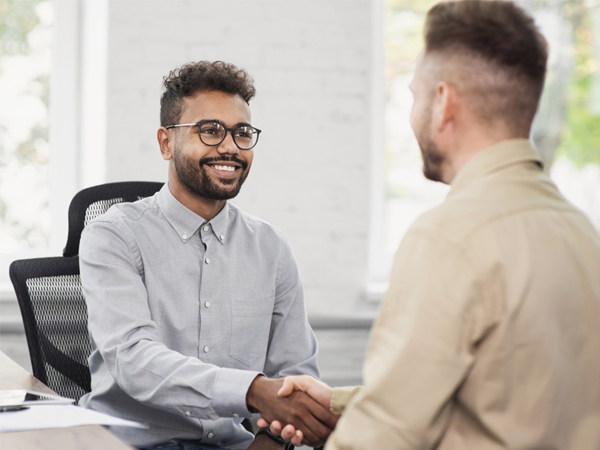 ---
NOTE: Certificates of Excellence are areas of concentration designed to take as CEU's or to be taken within a diploma or degree program; they will not prepare you for gainful employment if taken independently. Only vocational programs of 600 hours or more are eligible for Federal Financial Aid.