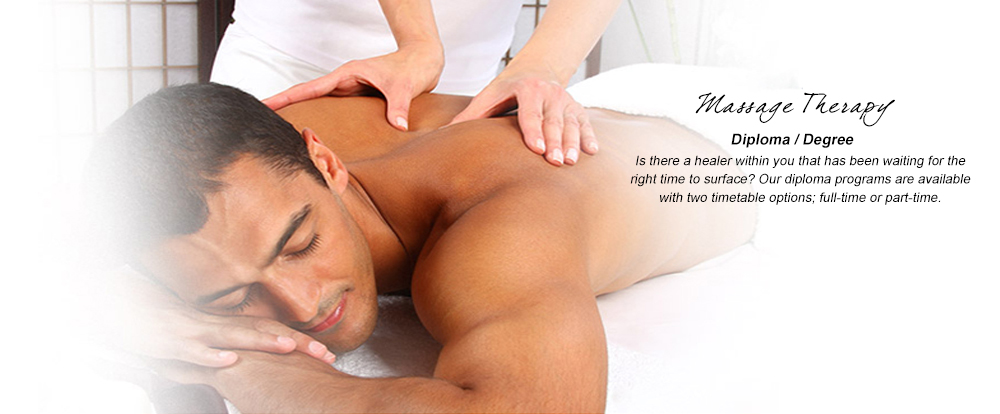 We are the massage school with more choices!
We are not a 'cookie-cutter' massage college! Rarely do two students graduate with the same transcript; while there are certain required 'core classes' (like anatomy, physiology, pathology, CPR and First Aid), the remaining hours are based on what you are intuitively drawn to as your healing expression. Some choose the traditional therapeutic track, while others are drawn more to energy-work, which includes Reiki, Polarity or Cranial Unwinding. As with all our diploma and degree programs, we honor that those drawn to study with us have a destined calling, therefore we strive to bring out your gifts and not dictate exactly which classes you will take. We truly are the school with more choices. There are thirteen different 'Certificate of Excellence' programs or areas of specialization someone taking our professional massage programs can choose from
Learn to touch lives, heal bodies and free souls!
Massage is what started it all here at SWIHA (Southwest Institute of Healing Arts). All of our programs exceed the 700-hour requirement for massage therapy training in Arizona and make you eligible to apply for a massage therapy license in Arizona and the national certification exam if you choose. As a graduate of these programs, you will be prepared for an introductory-level position as a professional massage practitioner, or you may choose to begin you own practice.
Click below to discover the massage program that fits your needs: Full-Time and Part-Time Options