Mindful Meditation Facilitator Online Program
Certificate of Excellence – 100 Hours Online

Mindfulness meditation offers effective, measurable, and practical tools for seeking solutions to modern problems. The testimonials of individual practitioners and findings from scientific research reveal that Mindfulness promotes calmness, awareness, compassion, and an increased ability to regulate emotions and restless thought. This certificate represents a unique opportunity to expand your personal meditation practice while cultivating confidence and core skills necessary to guide others through meditation.
Start Dates
Online
August 8, 2022
January 9, 2023
There are many different ways to meditate. Our cultural image of meditation reflects, to a great extent, the small collection of meditation techniques brought to us by a subgroup of people who renounced the world to meditate. So what if such commonly taught meditation methods don't work for you? Is there anything else out there that might precisely align with your unique nature, experiences, and constitution? There is.
This Certificate of Excellence will guide you through a process of discovering your unique doorway into meditation and, ultimately, into presence. Specifically, you will: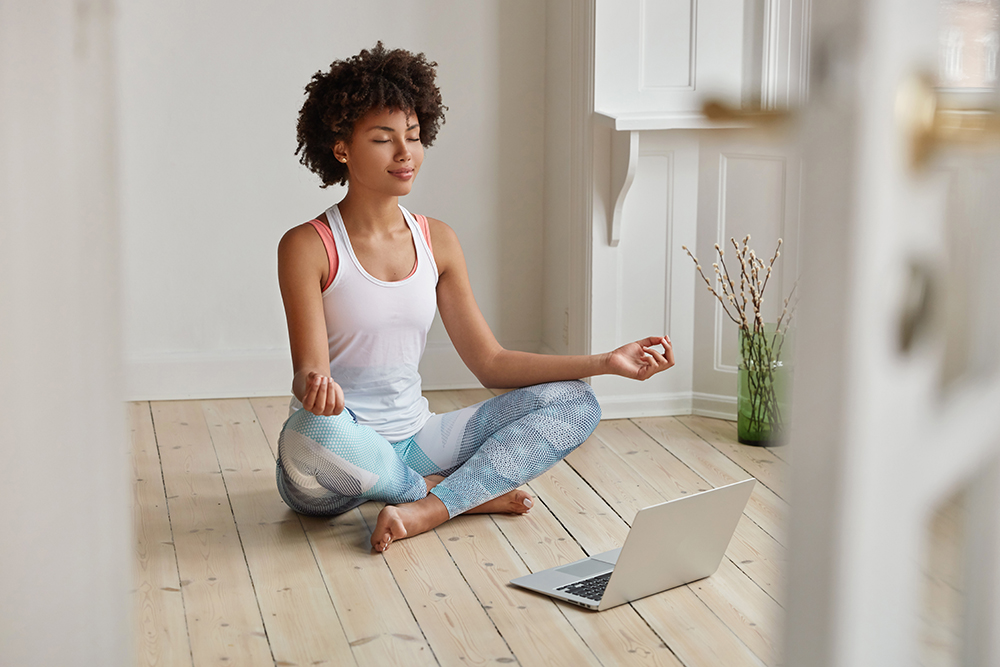 Explore new ways of meditating
Deepen your personal meditation practice
Develop your connection to intuitive intelligence
Cultivate practical, cross-applicable skills for holding space and guiding clients through present moment awareness
Honor permission and curiosity to move into your unique meditation pathway
Integrate processes and models for leading others through a meditation experience
Practice incorporating diverse meditation scripts while guiding clients through mindful meditation
Experience the magic of following your intuitive intelligence while guiding clients through mindful meditation
Thinking Bigger
Explore our Online Diploma program that includes Mindful Meditation Facilitator:
– Holistic Health and Wellness Coaching
Financial Aid is available to those who qualify.