This Certificate of Excellence provides space and time for students to explore a grounded, inclusive understanding of spirituality. You are invited to deconstruct limiting beliefs about a hierarchical relationship with the god of your understanding and discover ways to express beliefs that align with your values. As a Spiritual Coach, you can hold space for people as they find their own path that meets their spiritual needs.
Modern Spirituality Celebrant
Certificate of Excellence – 100 hour On-Campus & 200 hour Online – Tuition

Start Dates
Online
July 17, 2023
On Campus
TBD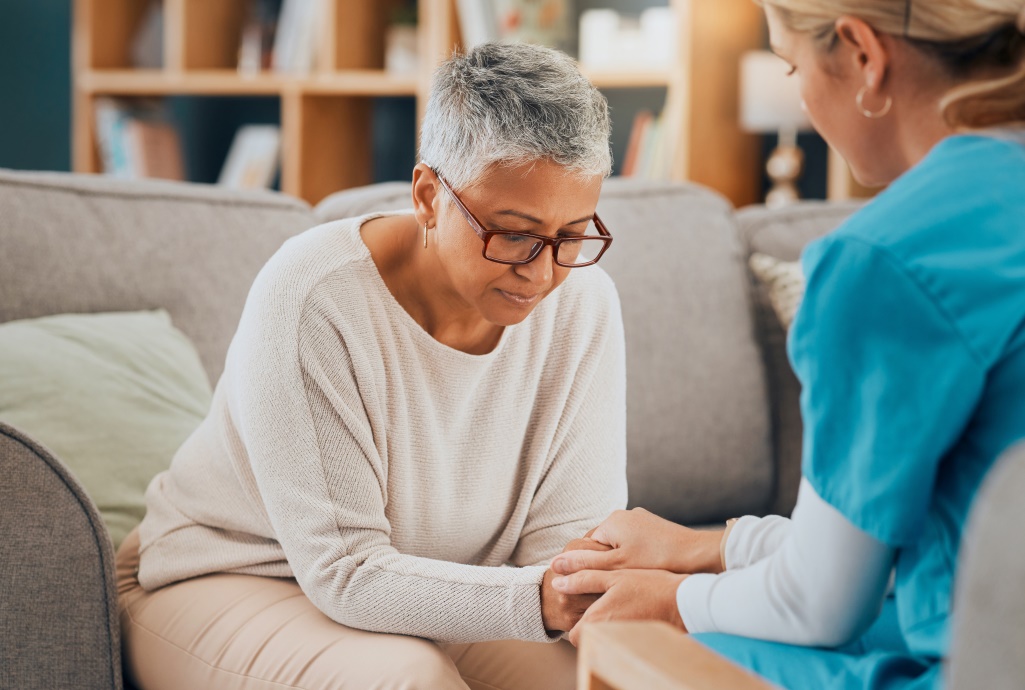 As a Celebrant, you have the opportunity to serve people through ceremony as they mark the important milestones of their lives: births, weddings, losses, and other major transitions. Our certificate of excellence programs are avocational, and these courses/programs are designed exclusively for personal or professional development and enhancement.
Hold space for clients as they find their own spiritual path
Conduct rituals and ceremonies
Clarify and communicate spiritual beliefs
Explore an inclusive relationship with creation through the five elements
Honor ancestors while also healing generational spiritual wounding
Create a safe space for spiritual deconstruction and reconstruction
Use energetic healing and toe reading to enhance spiritual coaching
Thinking Bigger?
This certificate can also be completed within the Integrative Healing Arts Practitioner diploma.
---
NOTE: Certificates of Excellence are areas of concentration designed to take as CEU's or to be taken within a diploma or degree program; they will not prepare you for gainful employment if taken independently. Only vocational programs of 600 hours or more are eligible for Federal Financial Aid.