Spiritual Coach & Celebrant Specialty
Certificate of Excellence – 200 hour Online –
Tuition
Choosing to serve as a Spiritual Coach or Celebrant gives you the opportunity to serve people in a powerful way during the important milestones of their lives and the lives of their families, such as births, weddings, sicknesses, and transitions. Our curriculum is not based on dogma or any prescribed doctrine; rather, it's designed to help you explore your own Oneness with life, and prepare you to help others embrace their divinity.
Through this certificate, you will:
Explore a variety of spiritual traditions
Consider the concepts of mysticism
Learn to practice mindfulness and how to teach others to do the same
Create ceremony and sacred space
Understand the duties of a minister
Explore how to coach clients through death, dying, and hospice
Graduates of this program may choose to become ordained through the Universal Brotherhood Movement—an ordaining body SWIHA works directly with.
This certificate of excellence can be completed by itself or as part of SWIHA's online Integrative Healing Arts Practitioner diploma program.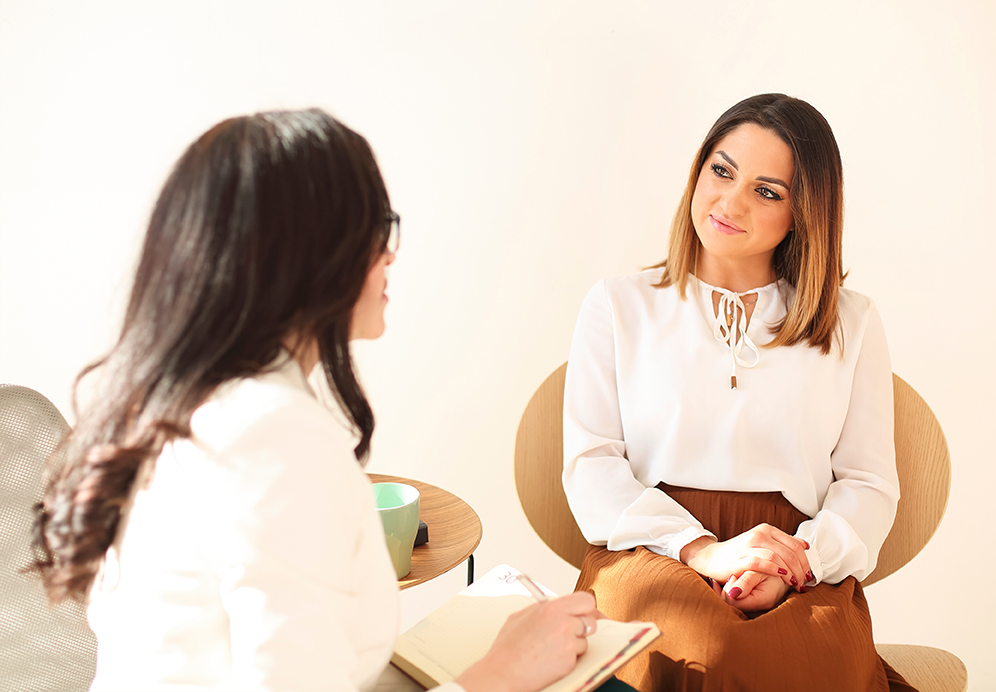 ---
NOTE: Certificates of Excellence are areas of concentration designed to take as CEU's or to be taken within a diploma or degree program; they will not prepare you for gainful employment if taken independently. Only vocational programs of 600 hours or more are eligible for Federal Financial Aid.