Reflexology and Toe Reading
Certificate of Excellence / Personal Development
Discover the power to create change through people's soles!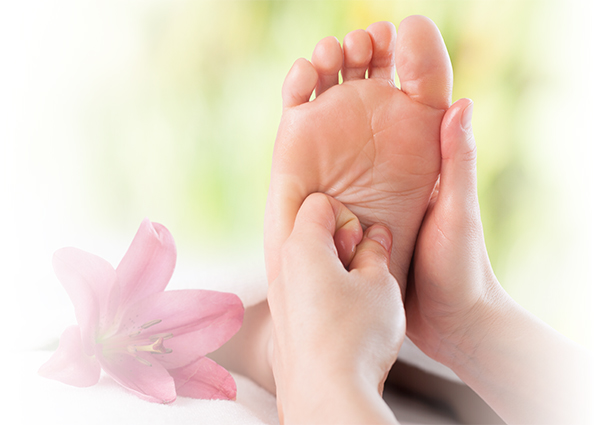 Learn To Transform Lives Through Your Clients' Feet
SWIHA founder and director KC Miller has a passion for reflexology along with her exclusive Toe Reading curriculum. At selected national and international events, hundreds of people have lined up to experience one of the combined Toe Reading and Reflexology sessions offered by KC.
Our Reflexology classes are offered On Campus in Tempe, Arizona and our Toe Reading Classes are offered both On Campus and Online, worldwide!
NOTE: Certificates of Excellence are not necessarily designed to serve as stand-alone vocational training and may not prepare you for gainful employment if taken independently of a diploma or degree program.
Click below to discover the program that fits your dreams: