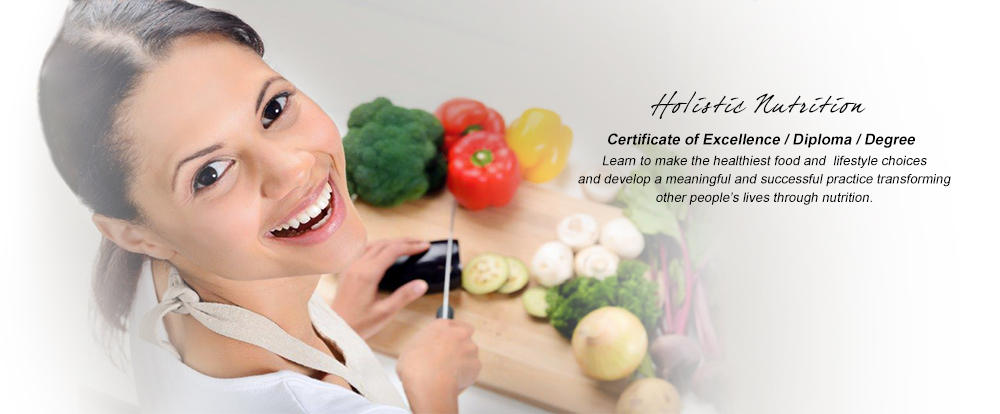 Pursue your Passion. Transform Lives. Create a profitable private practice.
Do you feel called to lead a healthier, better life through your commitment to holistic nutrition? Do you want to inspire, coach, and educate others to do the same? Our integrative and comprehensive programs teach you to bring about healthy lifestyle changes in your life and the lives of your clients.
We Are The School With More Choices!
We offer multiple ways to become a nutrition coach that focus on your areas of interest and the wellness results you want to achieve. We have choices for you from holistic nutrition specialist to urban farmer to a degree in Mind-Body Transformational Psychology and more! Learn to be a certified nutrition coach and mentor others to better health.
Click below to discover the program that fits your dreams: