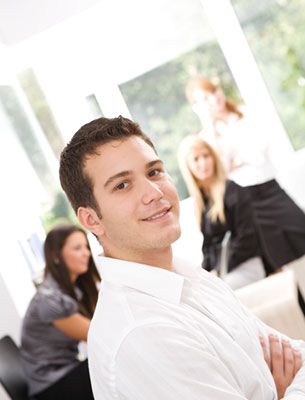 Are You Destined To Coach Others To Greatness?
Step into your greatness, and become a powerful, effective Life Coach in an Online or On-campus program through Southwest Institute of Healing Arts. Earning your Certificate of Excellence, you will find personal growth and evolve on many levels ~ Mind, Body & Spirit!
You are here right now because you are actively seeking your purpose, of becoming a Life Coach. You already know within that this is your calling.
An Opportunity to Enhance Others' Quality of Life
You hold sacred space, while forming confidential relationships in which your clients have a unique opportunity to deepen their awareness, improve performance, overcome obstacles, enhance their quality of life, and more. Life Coaching focuses on the present moving forward.
You, as a Life Coach, will help your clients center and find their own answers, within. You simply help them get there. Everyone is a unique being, so your coaching sessions will be based around your clients' needs.
Great coaching all boils down to one thing: bringing out greatness in yourself and others. As a coach, you will hold sacred space for your clients, and help get them where they need to go.