Life Coaching
Certificate of Excellence / Diploma / Degree
Do you want to make a positive difference in people's lives in a loving and profitable way? If the answer is yes, with our training you could empower yourself and others as a transformational life coach.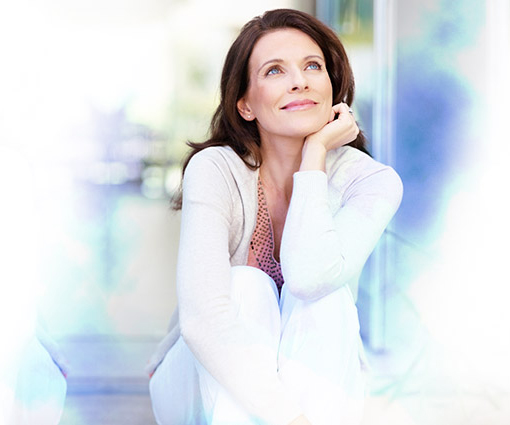 Our Life Coaching Program Is Transformational!
Originally authored by award-winning KC Miller (SWIHA's founder and Chief Spiritual Advisor) and Linda Bennett Hypnotherapy Program Director and Life Coach Instructor), our 100 hour Certificate of Excellence Life Coaching program is based on twelve Guiding Principles of Transformational Life Coaching. It includes the belief that deep within each of us is a sense of inherent knowing, and that coaches and clients have all the answers within themselves.
Help Others Be The Best They Can Be!
We have trained thousands of life coaches since 2002 and witnessed students experience incredible transformations by helping others find clarity of personal purpose and a new bold way of expressing themselves in the world. You start your transformational journey with our highly experiential foundation class and then you will move on to learn how to move your clients towards rapid attainment of their goals.
NOTE: Certificates of Excellence are not necessarily designed to serve as stand-alone vocational training and may not prepare you for gainful employment if taken independently of a diploma or degree program.
Click below to discover the program that fits your dreams:
Financial Aid:
SWIHA is a nationally-accredited college approved by the United States Department of Education. Students enrolled in programs of 600 hours or more may qualify for Federal Student Aid in the form of Pell grants and student loans. Title IV Financial Aid is available to those who qualify
SWIHA offers a 10% concession on tuition for Certificates of Excellence that are paid with cash in-full at the time of enrollment **
* Application fees, books, materials, and supplies to be paid for separately and not included in the concession toward the total cost of tuition.
** Not to be combined with any other offer or scholarship.
Enroll Today
We invite you to take a step toward claiming your gifts, realizing your purpose, and healing others in a meaningful way. Enroll today.
"The program blew me away. It helped me discover who I truly am. I went through a major personal transformation in the program."

Courtney Long – SWIHA Graduate