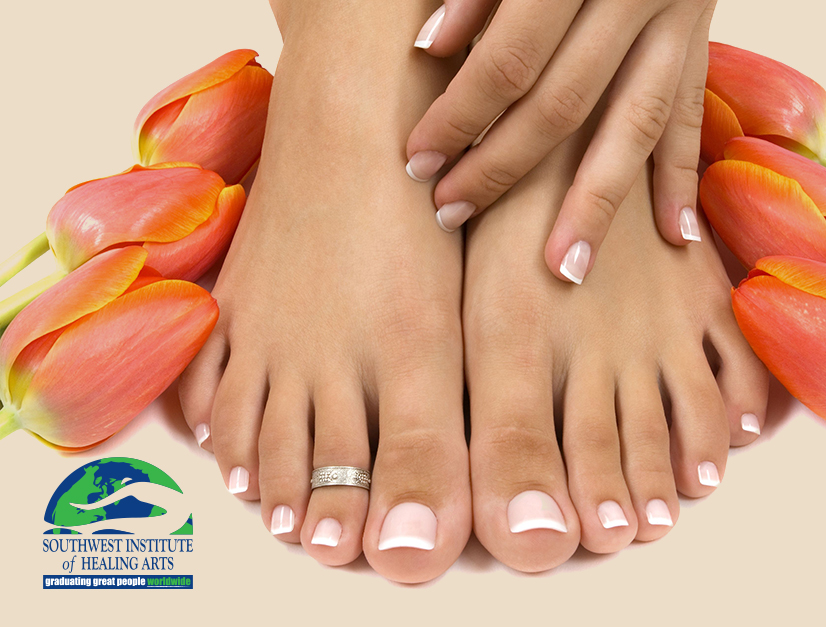 Toe Reading is a unique and captivating healing art, which uses active listening, powerful, soul-searching questions, and deeply skilled insight to help people create change in their lives. It is the art of sitting before someone and witnessing their very being, their life story. Toe Reading is based on the theory that each individual records a holograph of the story of their life and stores it within the body. The position and shape of the toes contain this story, which can be read by a skilled practitioner.
Toes reveal how a person copes with their feelings and thoughts, and by observing someone's toes, you can learn a great deal about their past experiences and current issues. Toe Reading is not like counseling or palm reading. A Toe Reader addresses and coaches the client on a physical, mental, emotional and spiritual level. Master Toe Readers move the person to action by asking questions to propel someone to integration and healing.
Our interactive online classes feature professional, instructional videos, compelling and informative lectures, invaluable and leading edge readings, as well as open discussion forums, all presented with dedicated instructor guidance. After completing the Toe Reading Level I class (16 hours of training) you can begin marketing your skills and building a practice and clientele.